The following are a few March announcements regarding Hidden Hollow students: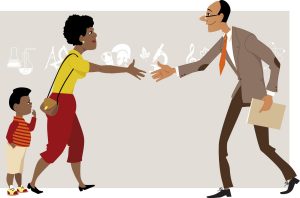 OTHER ANNOUNCEMENTS OR EVENTS
Have a kid that loves building?   Do you see him or her enjoying robotics?   Robotics Utah has great programs for students.   To learn more about getting involved, CLICK HERE.
Does your child need an advanced curriculum with even greater challenges? Learn how an Advanced Learning Labs class may be the right approach for your child.  CLICK HERE.
Thanks for your support as we approach spring!
Hidden Hollow Administration