SCHOOL & DISTRICT INFORMATION
New Student Registration
You will need to fill out the New Student Registration Packet found on this website by selecting the button below or find the link under "Information" at the top of this page. We can also give you the packet at the school.
Registration Information
JANUARY
9 – Ballroom, 2:45 pm, Play Practice, 3:45 pm
10 – SCC, 3:45 pm; Dance Class, 4:00 pm; Jr. Jazz, 5:30 pm
11 – Play Practice, 3:45 pm; Jr. Jazz, 5:30 pm
12 – Jr. Jazz, 5:30 pm
13 – Ballroom, 3:45 pm
16 – Martin Luther King Holiday, No School
17 – Dance Class, 4:00 pm; Jr. Jazz, 5:30 pm
18 – Play Practice, 3:45 pm; Jr. Jazz, 5:30 pm
19 – Jr. Jazz, 5:30 pm
20 – Ballroom, 3:45 pm
We are excited for the upcoming Parent/Teacher Conferences. Please click here for instructions on how to sign up for this important conference with your child's teacher.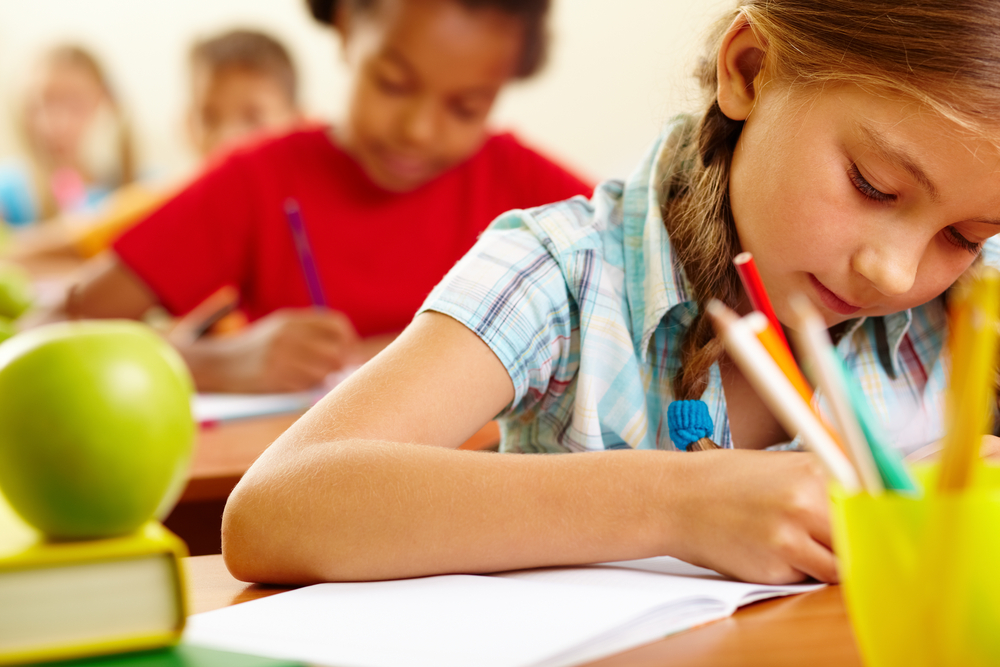 A.L.L. Testing
The Alpine School District Gifted Services department will be conducting 8 sessions of testing for placements in the district A. L. L. classrooms for the 2017-2018 school year.   Any interested 2nd grader through 7th grader in ASD is invited to attend a testing session to qualify for a placement in an Advanced Learning Lab (A. L. L.).
Testing for both Elementary and Secondary Advanced Learning Lab (A. L. L.) programs will be done on Saturdays, January 7th to January 28th. The online registration is now open and will close the Tuesday prior to each testing session.
Hidden Hollow Becomes Part of the Beverley Taylor Sorenson Arts Learning Program (BTSALP) Grant
BTSALP is a teaching partnership between highly qualified arts specialists and classroom teachers in 130 Utah elementary schools. The arts specialist works collaboratively with the regular classroom teacher to deliver quality, sequential, and developmental arts instruction in alignment with the state Fine Arts Core Curriculum.
This program is bringing music back into the classroom. And, as the art form integrates with language arts, math, social studies, and science, it is helping to reinforce the classroom core. Arts integration provides students with a deeper level of understanding in grade-level core content, and enriches the learning experience for both students and teachers.
Please donate to Hidden Hollow Elementary.
Your donations are tax deductible and provide
additional resources for our school.
Early Out Monday Schedule
Grades 1-6
A Track 8:00 – 1:15
B Track 9:15 – 2:30
AM 8:00 – 10:45; 11:20 – 1:15
PM 9:15 – 12:00; 12:35 – 2:30
Tuesday – Friday Schedule
Grades 1-6
A Track 8:00-2:15
B Track 9:15-3:30
AM 8:00 – 10:45; 11:20 – 2:15
PM 9:15 – 12:00; 12:35 – 3:30
Lunch Schedule
Remember students have recess before they go to lunch
1st Grade 11:00 – 11:35
2nd Grade 11:10 – 11:45
3rd Grade 11:20 – 11:55
4th Grade 11:30 – 12:05
5th Grade 11:35- 12:10
6th Grade 11:45 – 12:20